Stay the night with us, you are able to see and do heaps for FREE!
Free stuff includes:
Get up close and personal the large range of friendly animals; Dude and Beau the miniature ponies, horses, a collection of black & white sheep, chickens, fish, Ratbag the Goat, Porky the Jack Russell and Snow and Mud the cats
Watch a stunning sunset from your room or from the picnic table
Enjoy a tour of the gardens at your leisure or with Kylie
Pick yourself and enjoysome fresh produce from the orchard and large vegetable / herb gardens
Experience the bright stars in the purest dark skies
Listen and watch the many birds that live in the bush and large gardens which surround your accommodation
Take a short walk down the driveway and chill out at the RF dam. Enjoy the beautiful waterfall, fire pit and friendly ducks
Take a self guided walk to see the Glow worms only 5 minutes walk from your accommodation
Enjoy a self guided farm walk up to the picnic table where you can enjoy mountain to sea views. Pass sheep and cows along the way and an amazing tree similar to the one in The Hobbit.
Take the opportunity to create lots of memories by taking stunning photos of the views, large gardens, birds, friendly animals or perhaps some of the action of a real working farm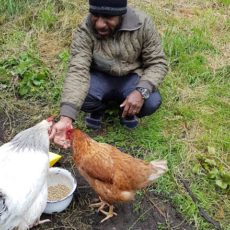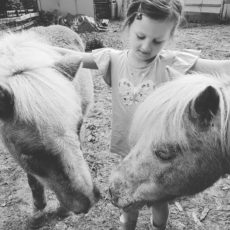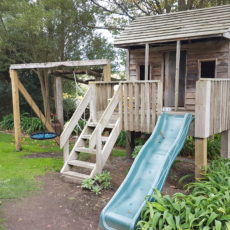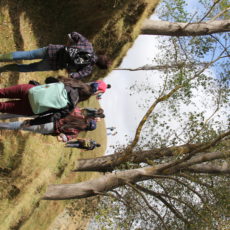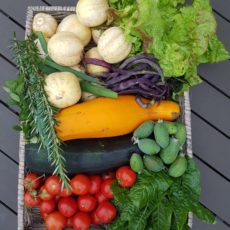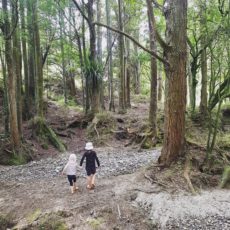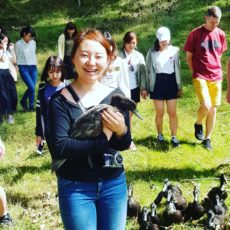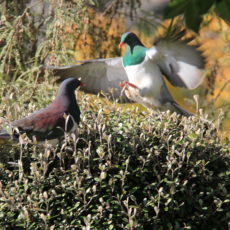 WHAT GUESTS ARE SAYING ABOUT RF
"Great food, great setting, great hosts and friendly animals. Thank you for providing such a wonderful place to create some great memories"
Angela and Justin, Sydney.
"Thank you for an unforgettable vacation on your farm!"
Alex and Laura, San Francisco.     
"Lovely family holiday. Kids loved the animals"
Barry & Helen, Christchurch